Signs of the Second Coming
FREE Bible Prophecy Seminar Beginning Friday, October 7, 2022 at 7:00 pm EST
Prophecies from the Bible are unfolding right in front of our eyes. Government chaos. Natural disasters. War and sickness across the planet. Do these cataclysmic events point to a critical change coming in the near future? Learn to decipher the prophecies of the Bible and their warnings for today, discover America's role in the final days, and find peace by understanding God's plan in last-day events. This seminar is designed for anyone curious about the prophecies of the Bible or concerned by current world events.
Reasons to Join this Series:
Learn the key to unlocking the mysterious symbols in the book of Revelation
See proof of our place on the prophetic timeline
Discover signs torn from the pages of Revelation that are happening around the globe today
About the Speaker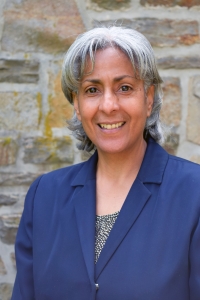 For over twenty years, Lillian Torres' work has inspired people to better understand the love and peace that comes from the gospel message. Lillian is a powerful speaker who is passionate about sharing the importance of Bible prophecy as it relates to current world events. Her clear and concise messages build trust in the words of the Bible. This seminar is perfect for any level of interest—from curious non-Christian to life-long dedicated Bible student.
What People are Saying…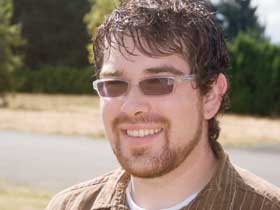 "I was desperately searching for peace. I knew the answers lay in the Bible, but I never read it. When I went to this seminar, it felt like an anvil was lifted off my back. It made a big difference in my heart." —Jim
"This seminar answered all my questions, plus more questions I didn't even know I had. I have hope now, because I know the end of the story." —Cecille
"A very professional presentation. This seminar took ancient biblical truth and made it relevant for my life today. Jesus is more real to me as a result." —Steve
This is a
FREE

EVENT for the whole community!
FREE

Admission & Parking

FREE

Study Materials

FREE

Giveaways

FREE

BOOK: Final Empire
This Event Has Concluded
Friday, October 7, 2022
at 7:00 pm